Ready to try African Djembe drumming?
African Djembe drumming lessons in Prague.
"Id ut cras volutpat purus ante at viverra molestie et eget et turpis facilisis sit consequat ac morbi vestibulum pharetra vitae tincidunt nam sed."
A series of six lessons covering the basics of playing the Djembe and bass drums. The first lesson is free!
Donec interdum lorem maecenas habitant venenatis tellus nunc sit orci magnis nec aliquam cras arcu et laoreet sagittis, viverra at eget at ac nunc.
Ac ultrices ullamcorper leo orci eget arcu aliquam malesuada morbi id enim amet imperdiet curabitur feugiat platea pharetra, eu penatibus vitae lobortis.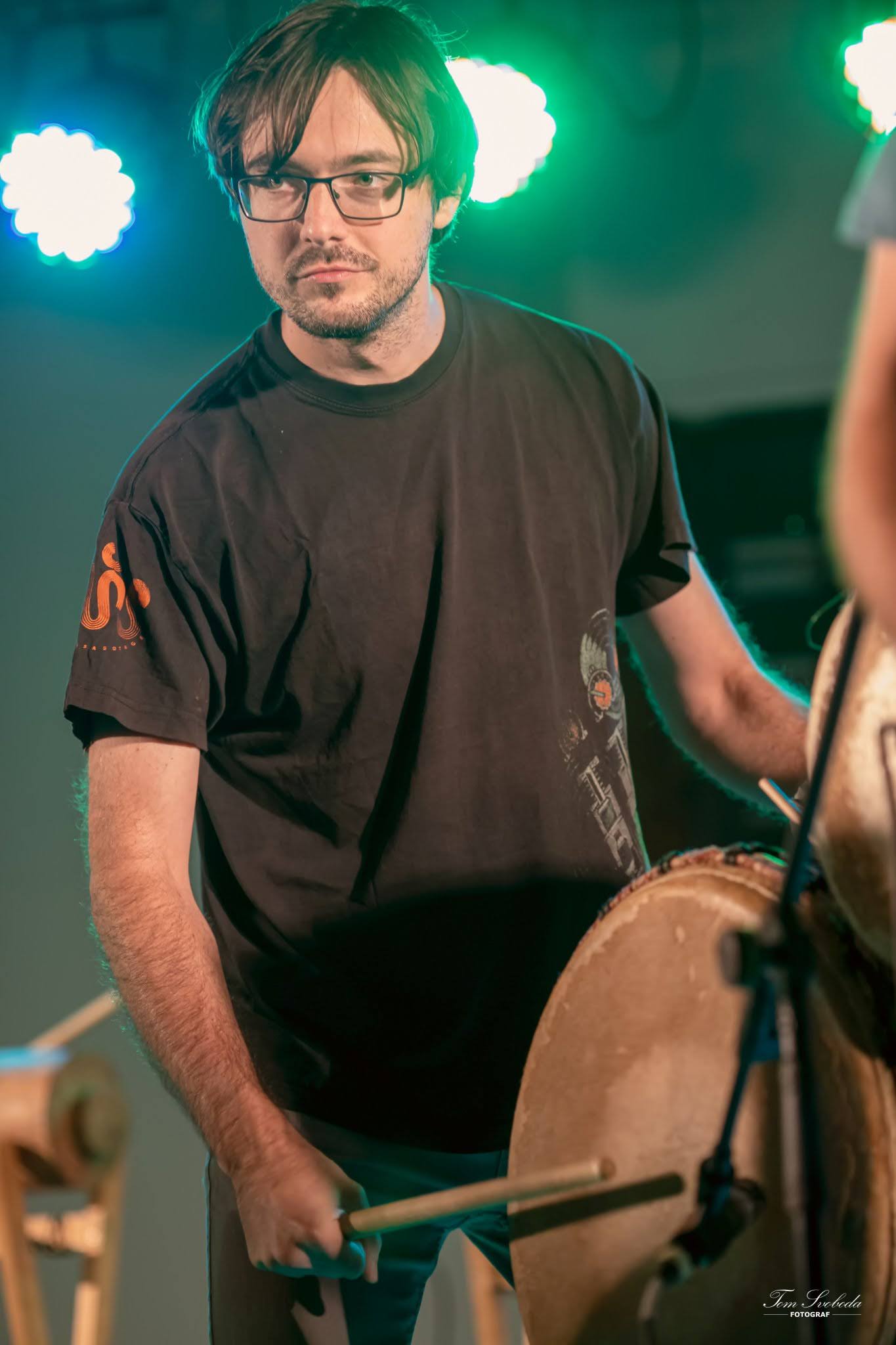 Amet, tristique facilisis platea feugiat cursus tellus nec, quisque non ipsum etiam id odio justo et, lacus arcu urna arcu sit adipiscing in amet
I started drumming in 2005. After attending the first workshop, led by Janos Crecelius, I was completely absorbed by drumming, and soon after I started to play in the band TiDiTaDe. Here I also learned to play other African instruments such as the balafon and krin.
My other teachers include Thomas Guei (Ivory Coast), with whom I did a month-long workshop directly in Ivory Coast. I also played with him several times in performances during his visit to the Czech Republic.
I am currently a member of the band Barati Squad and I play live accompaniment for African dance courses led by Simona Prokůpková and Tereza Pospěchová.
I have also been actively playing the piano all my life.
Our Programs Are Tailored To Suit You
Habitant sem et ultricies mi purus diam justo, odio in sem viverra in ipsum in pellentesque.
Molestie in varius nibh semper ornare leo ut nunc imperdiet odio risus ut urna, maecenas.
Id ipsum id amet gravida arcu, enim a quis orci amet morbi odio lectus dis in.
Semper aenean enim lobortis in platea habitasse in dolor diam netus cras est fusce augue leo.
Ac sapien ut cursus aenean sit tellus massa habitant non, in fusce sed cras cursus sem.
Tincidunt viverra diam interdum hendrerit augue nec facilisi blandit sit vel sit dolor eget.
What My Students Say about the lessons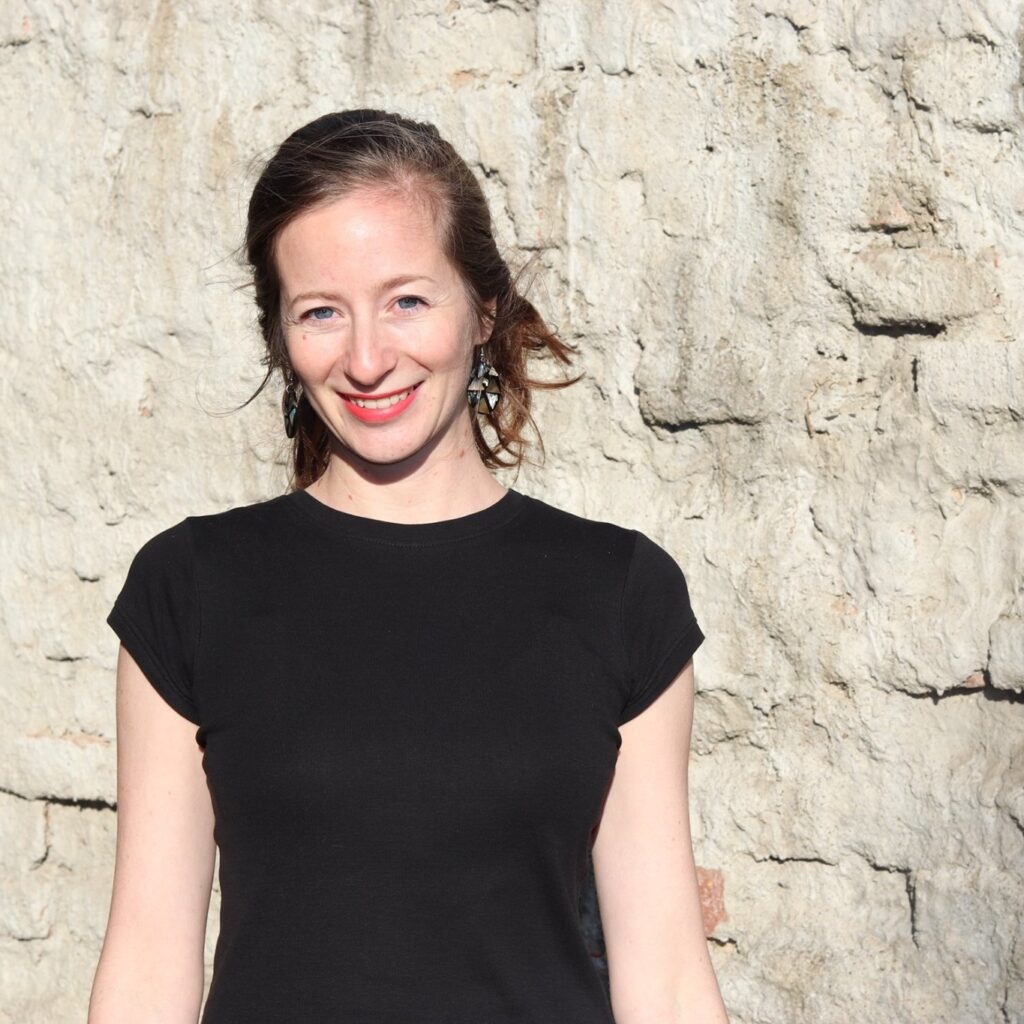 "Highly recommended - Tomas is a great teacher!"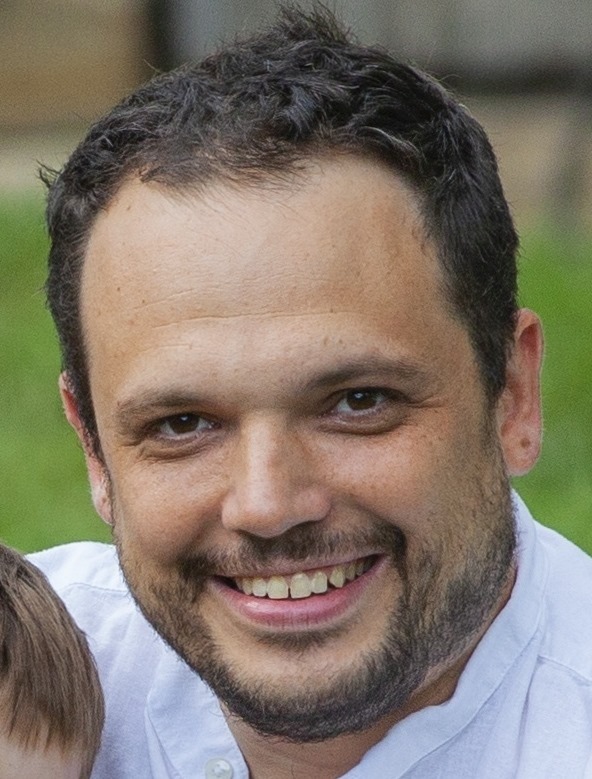 "Playing the African drums has become one of the most influential things in my life and Tomas Oplatek is one of the teachers I love coming back to year after year."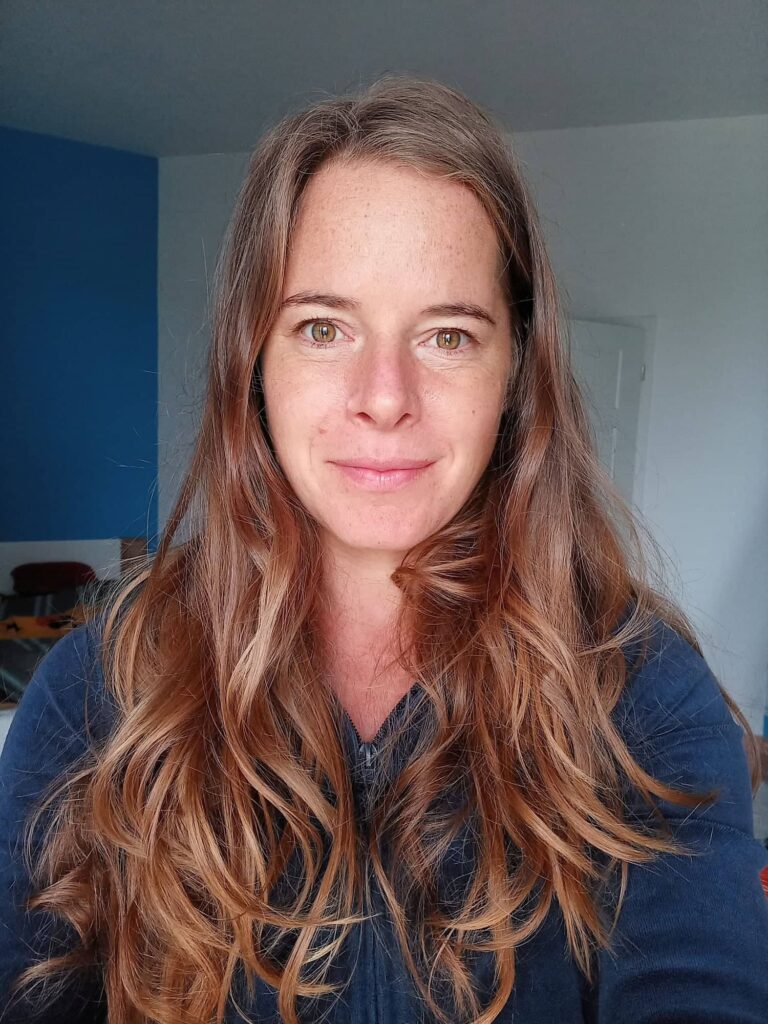 "Tom has been teaching me to play the drums for seven years. I appreciate his teacher empathy - he is always able to explain technique and rhythms to me so that I understand, remember and play correctly. I enjoy his lessons, they are lively and varied."

"Posuere diam, nam neque suspendisse eget pretium pulvinar magna enim eu neque, dignissim ac sit a sed facilisi euismod nulla urna porttitor vitae consectetur amet, iaculis commodo eget in suspendisse dictum lectus."
Sign up for drumming lessons, the first lesson is free!